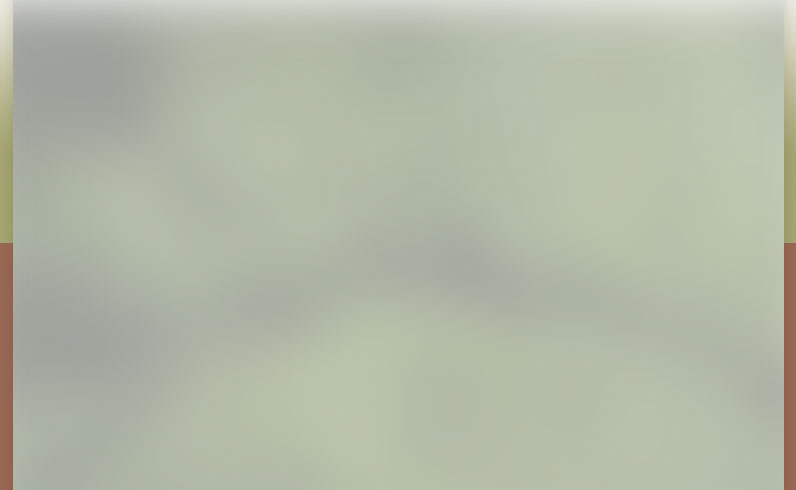 Our company has proudly been serving the area for over 25 years.  We work closely with our clients to actualize their ideas and ensure that they have a role in the creative process every step of the way.  We work with trained horticulturalists to provide the best advice on types of trees to plant and work efficiently with state-of-the-art machinery for all our work and easy clean-up.

In order to keep our prices down, we have learned from experience that it is important to have partnerships with local providers.  Thus, over the years we have developed partnerships with local businesses for most of the materials we use, making our materials easy to obtain and keeping our costs low.

We are licensed by the Landscape Contractors Association.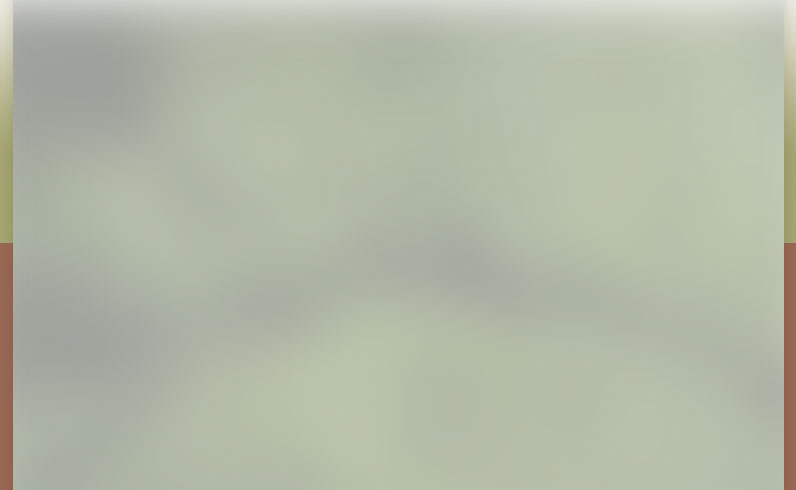 About PennLease, Inc.--Equipment and Vehicle Leasing in MN for more than 25 years

Specializing in equipment, vehicles, and small-business investment

needs in Minnesota and western Wisconsin.

Established in 1985, PennLease offers flexible lease plans on equipment and vehicles to small businesses across the upper Mid-west.  Don't give out your confidential information on-line, contact PennLease directly to get a personal quote on a lease package that's right for your small business.  We've also expanded our new and pre-owned sales to all parts of the U.S., Canada, and Mexico.  Contact PennLease for more information on any of the equipment or vehicles that you see here.

See what other businesses are saying about PennLease
here!
Click here
to see equipment and machinery available
Clicke here
to contact PennLease for information on flexible equipment
and vehicle leasing that works for your small business.